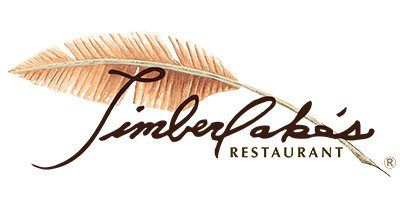 185 Chetola Lake Dr, Blowing Rock, NC 28605, USA
185 Chetola Lake Drive
Blowing Rock
North Carolina
28605
US
The Manor House Estate was the elegant home of J. Luther Snyder, the most famous of Chetola's owners. Snyder purchased Chetola Estate in 1926. Also known as "the Coca Cola King of the Carolinas," Snyder's wife held frequent celebrations and parties that were the talk of Blowing Rock in the 1930s and 1940s.
On July 28, 2012, Chetola officially opened Timberlake's Restaurant in the historical building, with a menu inspired by world-renowned North Carolina artist and designer Bob Timberlake's culinary favorites. The restaurant features three dining rooms, an intimate wine room and waterfront dining on the Patio. The charming and warmly outfitted Headwaters Pub is just inside Timberlake's main entrance.
Bob Timberlake, who is known for creating things of exceptional artistry and imagination, used his deeply rooted love of food as the impetus behind the distinctive menu. From savory shrimp and salads of mountain-grown spinach, to pan-seared duck and roasted Carolina quail, each dish will be one worth savoring. Mouth-watering Angus bistro filets, seafood, poultry, vegetarian options and housemade desserts will also tempt palates of all tastes.
Breakfast, lunch and dinner are served daily, year-round in Timberlake's Restaurant. In addition, you will find outstanding buffets on Mother's Day, Easter Sunday, Thanksgiving, Christmas, and during special events such as Symphony by the Lake.